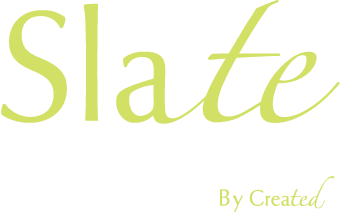 "Winner Best Engravable Item UK Trophex Show 2014 " "Winner Best Image Transfer Product UK Trophex Show 2014"
Tel: +353 87 9983682
High quality customised awards are now available at a great price
If you enjoy quality and original craftsmanship and want something different we can help.
In collaboration with our master craftsmen and using the latest technology we have developed an exclusive range of slate Awards & Trophies designed and manufactured in Ireland. Using the finest materials, these unique trophies can be ordered in a range of sizes and personalised with logos and photos.
Winner of Best Engravable Item & Best Image Transfer Product at Trophex Show 2014
HOW CAN I ORDER? ITS EASY…

Every Slate trophy can be custom made to suit your event. Choose from our existing trophy range or contact us with your ideas and we will be happy to design an award for you. With your photos we can create incredibly detailed imagery and text on our high quality slate trophy range.
Email/Contact us at ruth@created.ie with the Slate trophy code you would like along with your photo, logo and any text required. A PDF proof will then be sent to you for approval. All trophies are presented in a satin lined, customised wooden gift box with your logo.
Bespoke Slate trophies
Along with our large range of off the shelf trophies we also offer an exciting bespoke service where we can design a trophy just for you. We can combine these unique slate trophies with a variety of different materials including timber, acrylic, bronze or steel. This service is ideal for special awards ceremonies and presentations.
Benefits of Custom made Slate Trophies
Increase Brand Awareness with clients by presenting a trophy that is designed specifically for your company, based on your mission, values and vision.
When the recipient realises this piece has been specially crafted for the occasion this will make a memorable impact and reflect well on your business.
Presenting a trophy acknowledges and celebrates an achievement. Add further value and prestige by choosing a custom made piece.
Why spend hours searching catalogues and website, save time and give the perfect trophy,let us create a piece that will satisfy your requirements.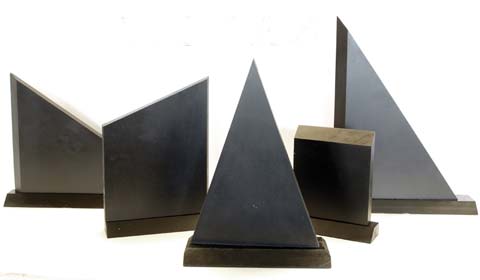 Interested In becoming a wholesaler?
Recently unveiled at the prestigious Trophex awards show in Birmingham, this range of slate trophies were a big hit,scooping the 2014 industry award for Best Engravable Item and also the 2014 award for Best Image Transfer Product. Trophex is the only dedicated show for the UK trophy, awards, engraving and personalisation industry. If you are interested in becoming a wholesaler , please contact us and we will be happy to discuss this further with you.